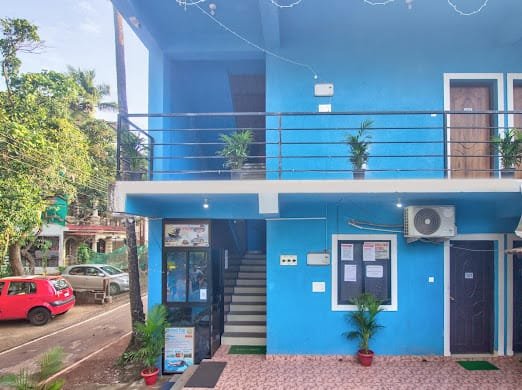 Host
Yash is all set to welcome you. He has been hosting since 2021. Guests often compliment Yash for his jovial nature. He is reliable, resourceful, and easy-going. Besides hosting, he loves travelling, listening to music and reading. Yash has always been interested in running a personal business. Hosting seemed like the perfect opportunity for him. He is an entrepreneur. Now, as a full-time host, he is committed to providing a memorable stay experience for his guests. Interaction With Guests: Yash is readily available at the property to take care of the guests.
Ready for an unforgettable package?
Beautiful experience! the rooms were very clean and just how showed in the pictures. The owner was very friendly and helped us in all the aspects regarding day outs.
Location of the hotel is really nice and it is well connected to all nearby beaches. They maintain all safety standards before i did check in and they have very cordial contact with each people
Very good experience in the room good location near by. Near to Calangute beach good location staff is full helpful. and free WIFI parking, room and washroom neat and clean. have nice service.